About Us
Welcome to the official website of the Niskayuna Police Benevolent Association (PBA). Our organization, a non-profit entity, proudly represents the dedicated Officers, Detectives, and Sergeants of the Niskayuna Police Department.
This website serves as a platform to foster and maintain a strong connection with our community and the citizens who generously support us. Here, you will have the opportunity to become acquainted with the exceptional men and women who serve the wonderful town of Niskayuna. To further assist us in our mission, we have established a simple and eco-friendly method for donations.
Through the unwavering dedication and compassion of our Police Officers, we strive to enhance the safety and desirability of our town for all families. We invite you to explore our website and discover more about your Niskayuna PBA.
As this website is not frequently monitored, we kindly request that you refrain from using our contact page for any police complaints or urgent matters. For such issues, please utilize appropriate channels designated for reporting emergencies or lodging complaints.
Executive Board
Meet the Niskayuna PBA executive board members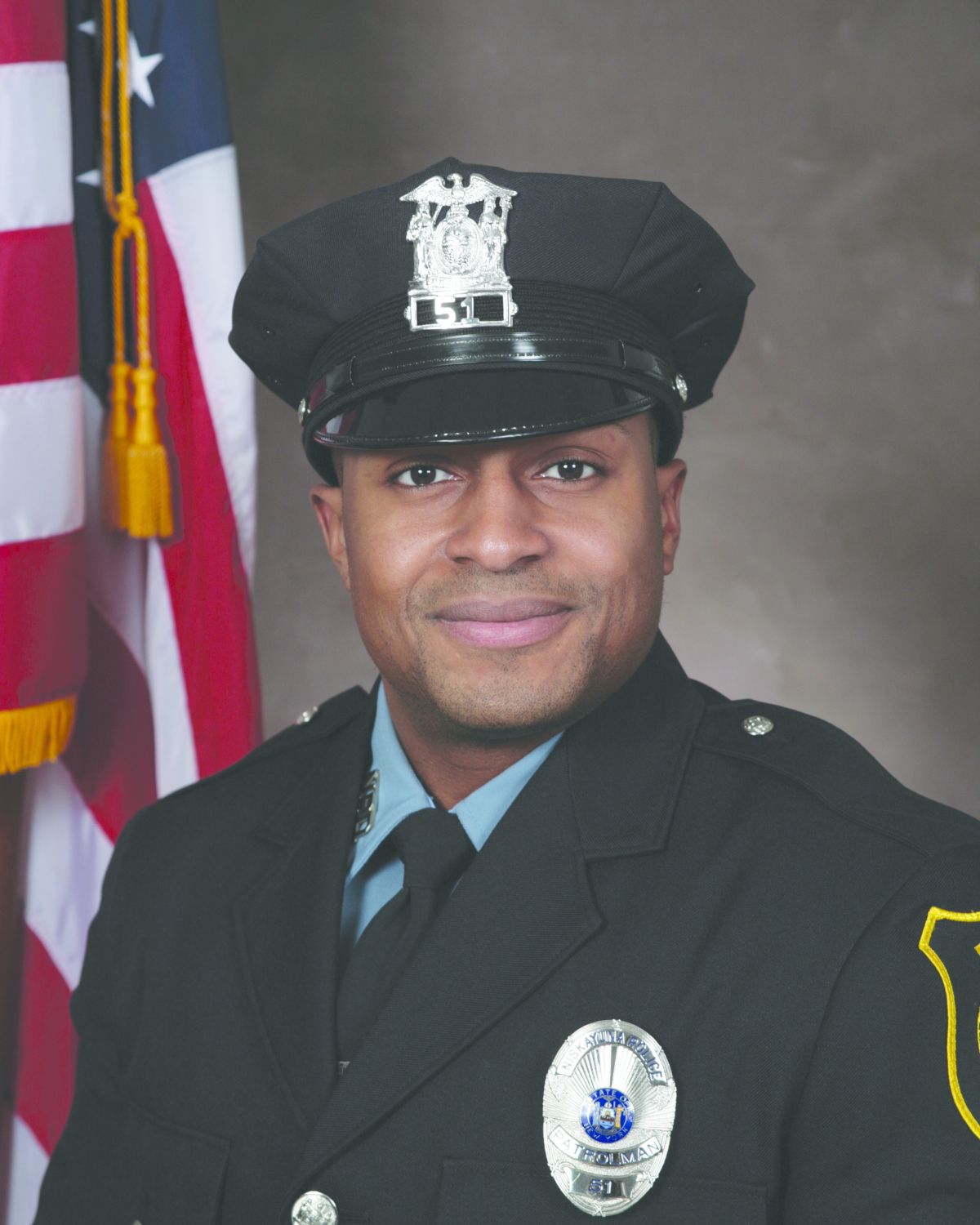 Christopher Henry
President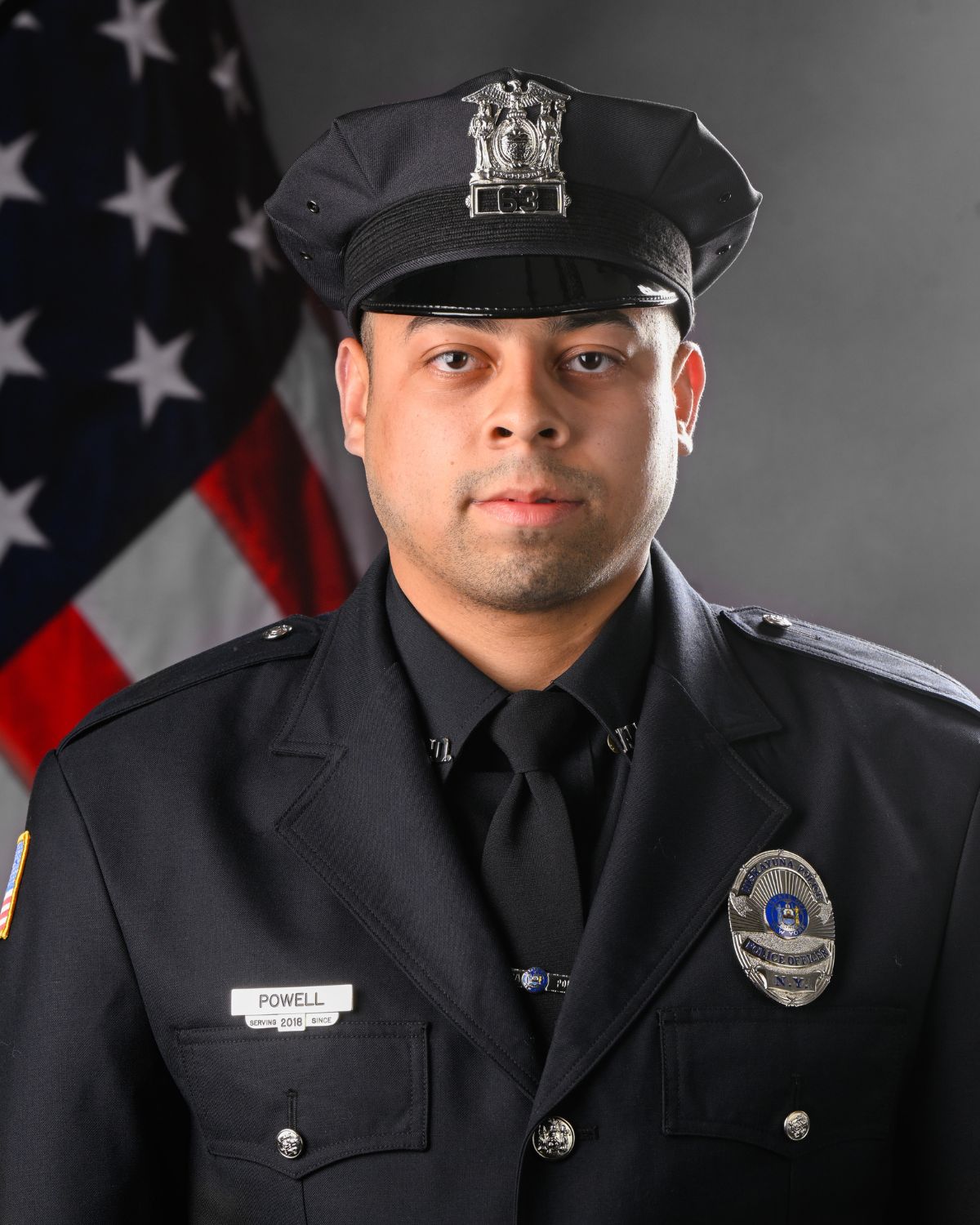 David Powell
Vice President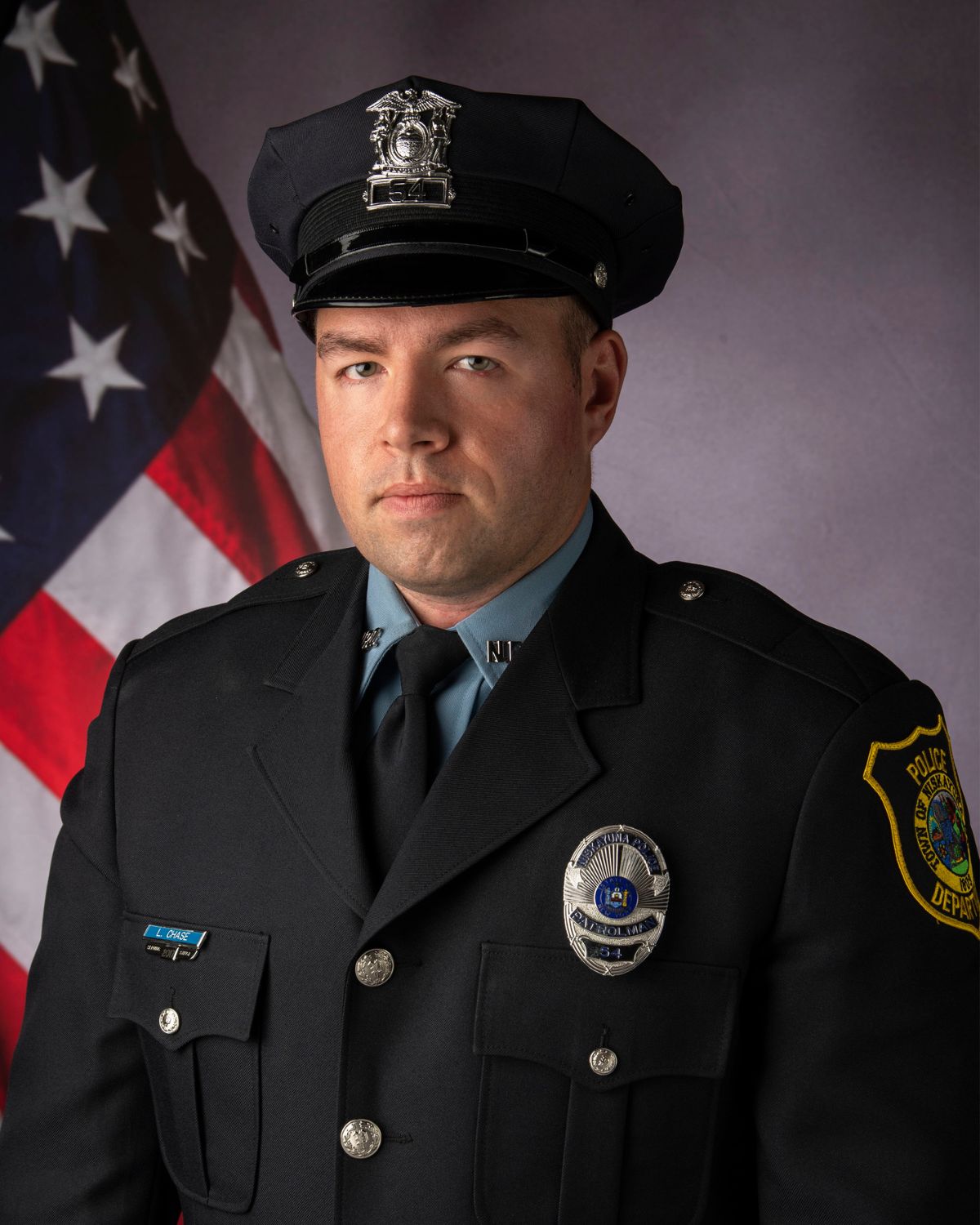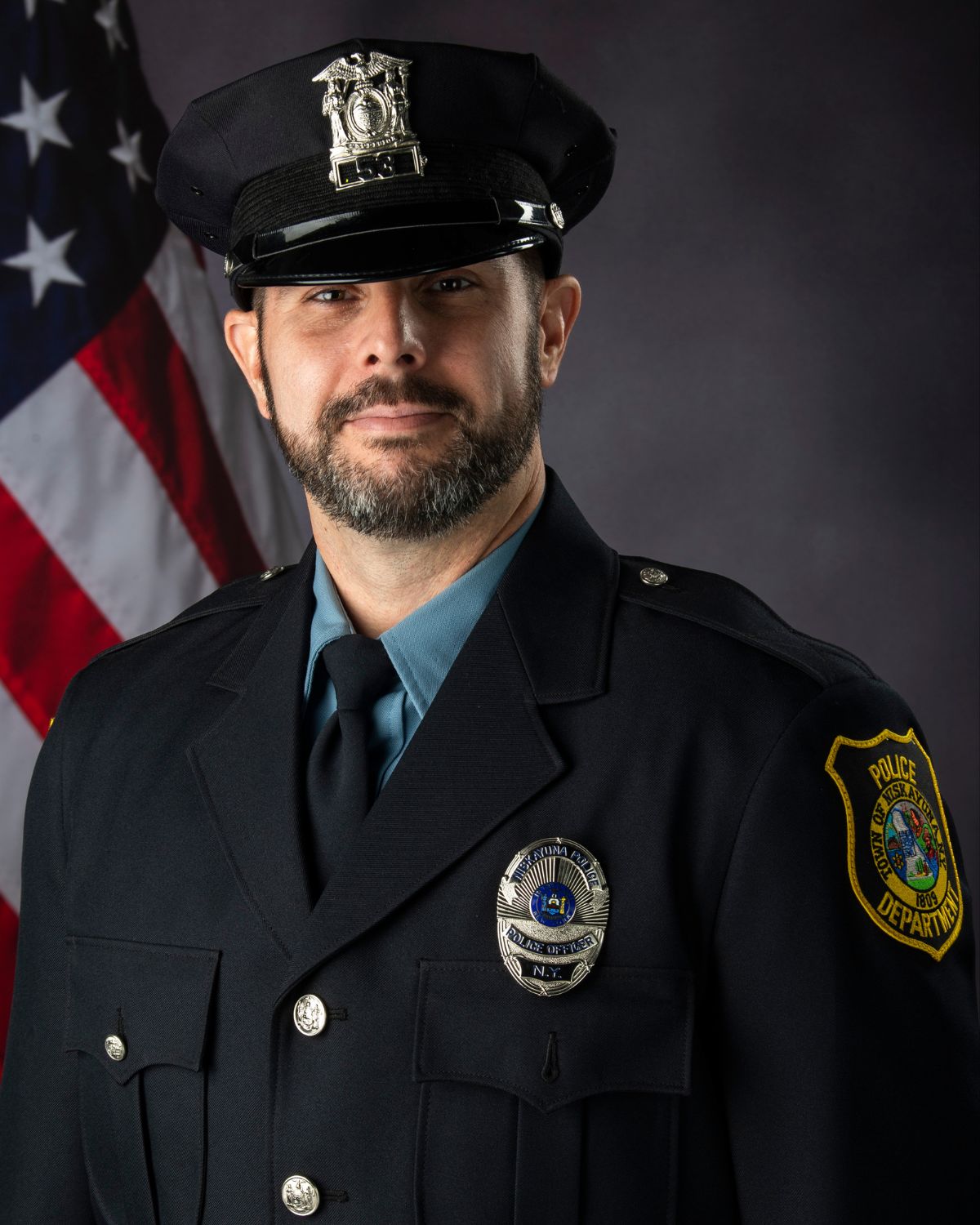 Join our donor list to receive stickers, the Niskayuna PBA Calendar, and have your donation acknowledged in the Calendar. After completing your donation, you will be redirected to the submission page for the 'Donor List'.
Donating online is the preferred method, and we recommend using PayPal for a secure and fast processing of your donation. Please click the "Donate" button to initiate the donation process.
The Niskayuna P.B.A adheres to a strict policy of not making phone calls or in-person solicitations for donations. Any donation requests from the Niskayuna P.B.A will only be sent through mail. It's important to note that the Niskayuna P.B.A will never request donations through outside organizations.
Top Donors
Top Business Donors for 2022
Current Events
2023 Current Events
We are excited to announce that our 2023 Fundraiser is about to begin. While we will be sending out information via mail, we would like to emphasize that we greatly prefer donations to be made on our website. Donating online significantly reduces processing time, minimizes the use of materials, and requires less effort on the part of the PBA. We appreciate your support and encourage you to contribute through our website for a more efficient and streamlined donation process.
Contact
If you have any questions or comments, please feel free to drop us a line. We value your feedback and would be happy to assist you. Simply reach out to us using the contact information provided on our website, and we will get back to you as soon as possible. Thank you!